Facilities Support Services that meet challenging onsite moves!
Our workforce. Your Moves, Adds, and Changes (MAC).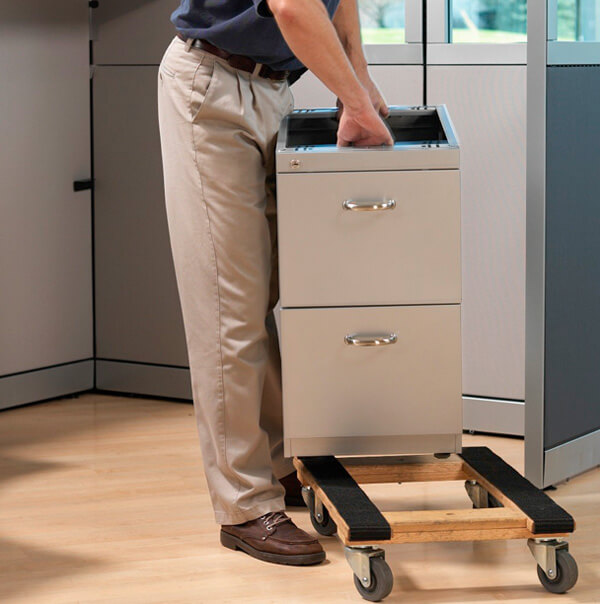 Moves, Adds, Changes (MAC)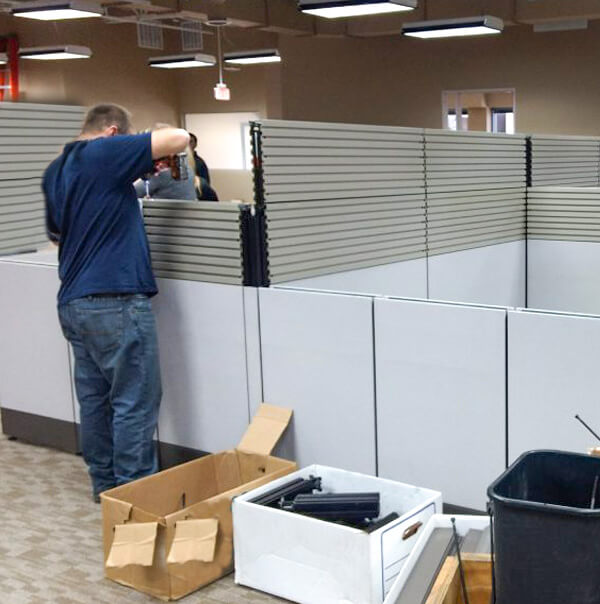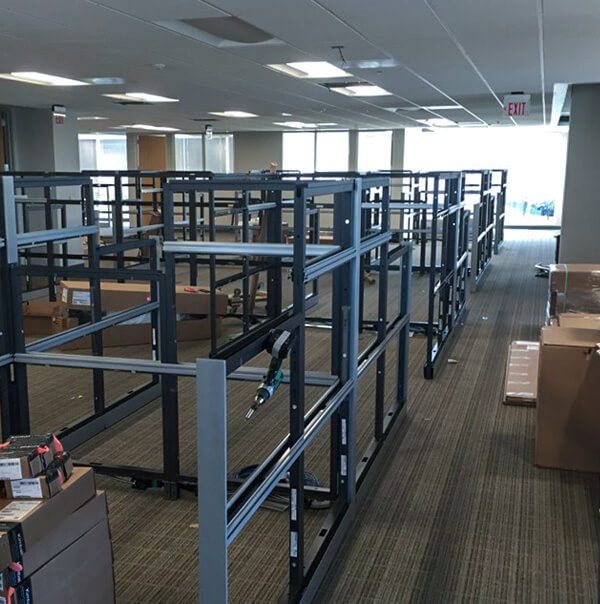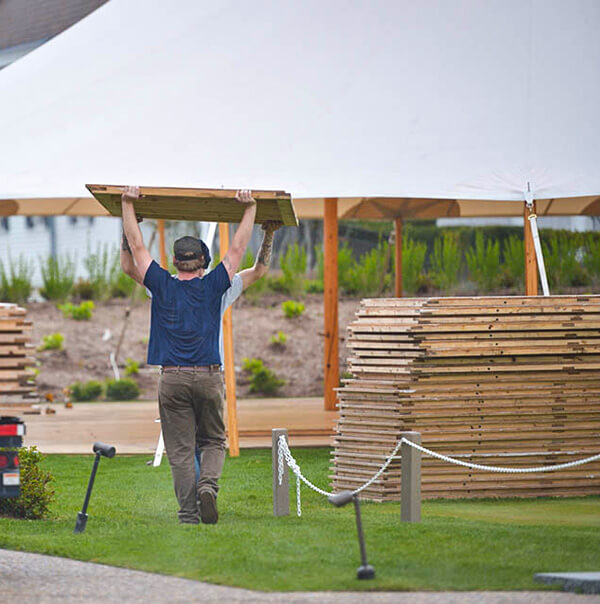 Onsite Outdoor MAC Services
Learn how companies benefit from our onsite facility services.
Nearby businesses are saving time and money with our MAC services.
Outsourcing facility support services such as Moves, Adds, and Changes (MAC) ~ gives property management, facility managers, and chief engineers the workforce they often need when they have no workforce to spare. Our MAC service offers employers an on-site on-demand workforce when it isn't an option or doesn't make sense to hire more employees.
Valley Relocation's MAC services free the employer of capital expenditures: machines, tools, and even buildings needed to store equipment and accommodate the crew.
We offer temporary or long-term facilities support. No job is too small or too large. All crew members are trained to complete the job task assigned.
Valley Relocations offers complete office or space sanitation services. Customers' health and safety is our priority. Our crews wear masks!
ISS WORLD's survey provides insight from managers on "Indirect cost savings when outsourcing." 
Facility Support Services include:
Installers, IT Technicians, Movers, Packers, and Drivers
Tools and equipment to complete the job

Available for a full day service or a minimum of 4-hours

Reserved crew-member or teams 

Next day service request (the same-day availability is possible, please call)
Working with us is easy!
You provide an onsite point of contact with a cell number

The address, floor(s), building(s) where the service is needed

The job's scope of work

The date and time you want the service provided

Any clearance credentials forms for badging

If a COI is needed, let us know prior to service
Valley Relocation's Ongoing MAC Services (partial list)
Moves, Adds, and Changes are designed entirely around the need of the business.
They can be forever changing onsite projects or recurring. An example is disposal runs and donation pick-up and drop-offs.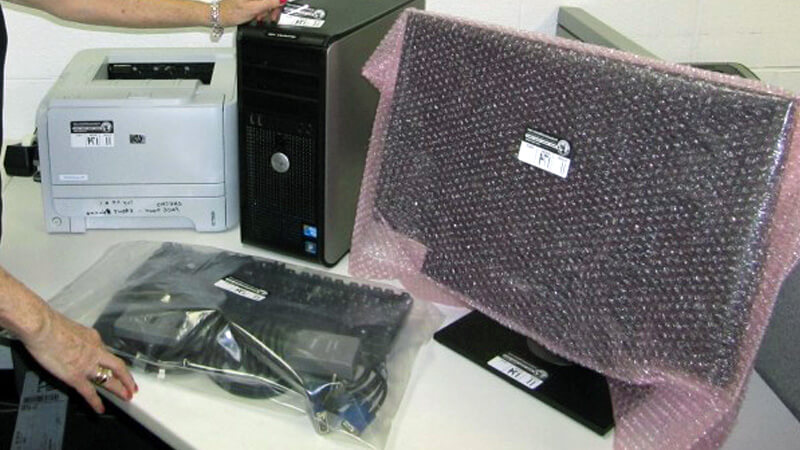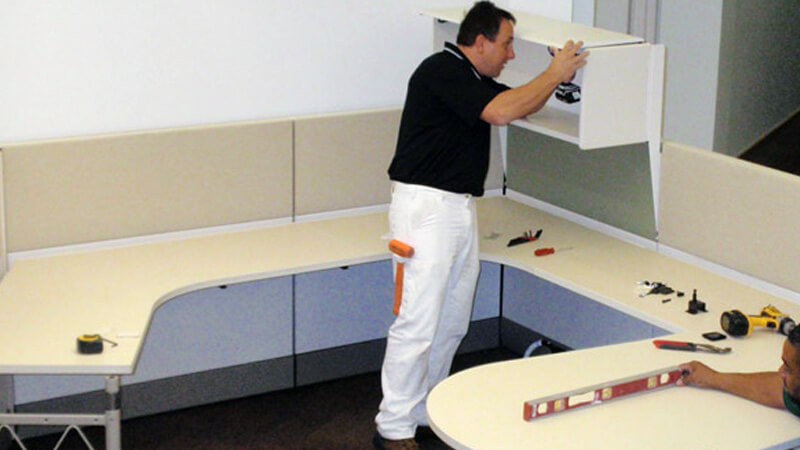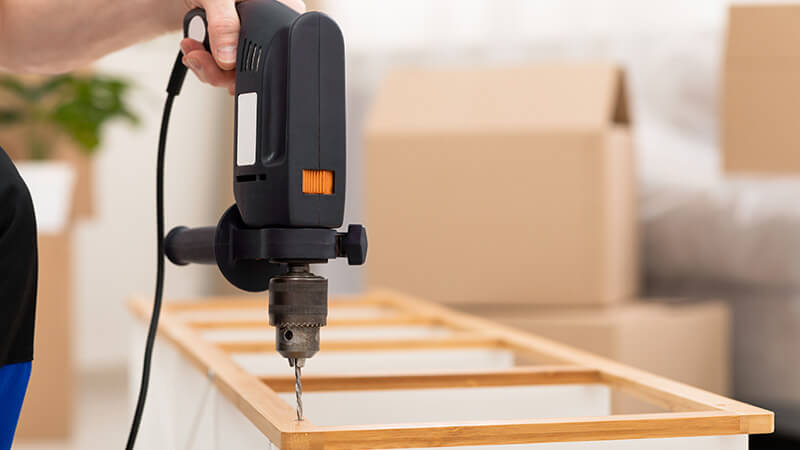 IT Center Server Relocation
Printer, Computer, Hard Drive Relocation
New Hire Workstation Set-up
Chairs, and Desk Assembly
Shelving and Bookcase Installation
Furniture and Hardware Repairs
Furniture removal or reconfigurations
Call (925) 300-4558 For All Moves, Adds, Changes (MAC)